Safeguard your
Entire
Organization
Safeguard Your Entire Organization
The Arruda Group provides risk mitigation to alleviate exposure both internally and externally.
The explosion of cyber-attacks has left most organizations unprepared
Whether or not your organization is prepared, cyber crime and other security risks pose threats in ways you may not even realize. Proactive solutions put you a step ahead.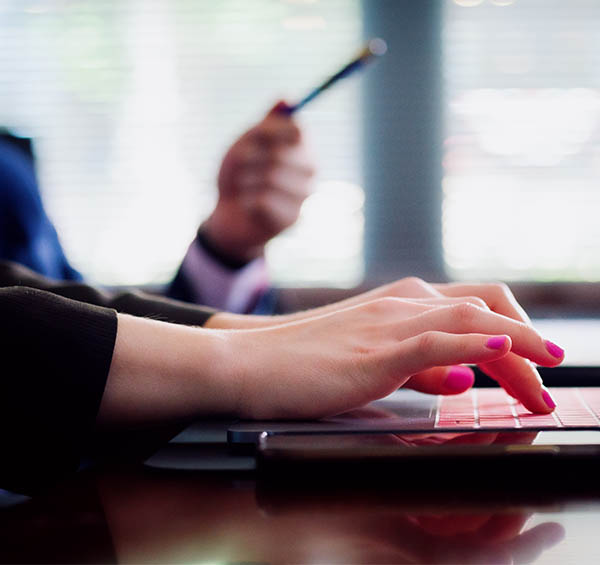 91% of Cyber Crime begins with a simple email
Untrained employees are the weakest link in an organization's cybersecurity efforts. Training determines if an employee is an asset or a liability. Investing in awareness training for everyone in your organization will reduce human error and pay dividends later.
Email Phishing
Spear Phish emails are not simple at all. They are researched, targeted, and lethal to your network.
Password Discipline
Does your organization require complex passwords? Do your employees use the same password for work and personal email?
Social Management
Employee's seemingly innocuous social media posts can put an entire organization at risk.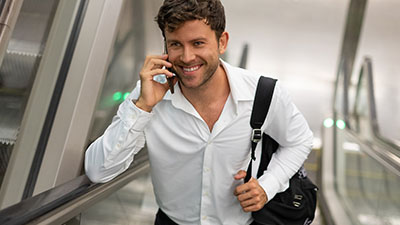 Schedule a Call
To learn more about your needs, we will guide you through a commitment-free discovery process.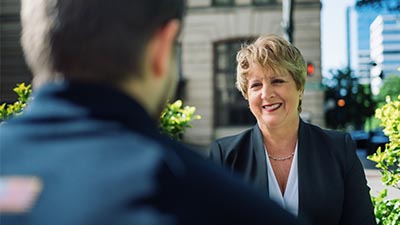 Customize Your Solution
Using our decades of experience, we will develop a plan catered specifically to you and your location.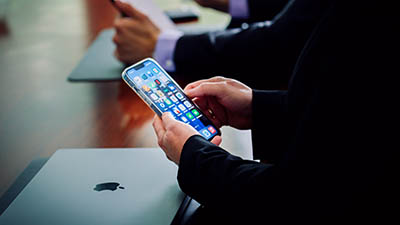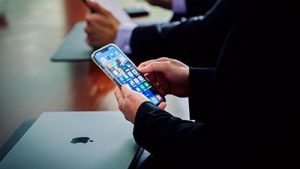 Safeguard Your Organization
Using our customized solutions and consultation, you can rest knowing that you have taken steps to protect what you have built.
The Arruda Group
We are a security consulting and training company made up of retired FBI Agents from the FBI's Cyber and Counterintelligence Divisions. We have decades of experience conducting investigations, collecting intelligence, interviewing, and developing training in the United States and abroad.