Safeguard Your Entire Organization
Physical and Cybersecurity for Executives
Train with the same instructors who prepared FBI Agents at Quantico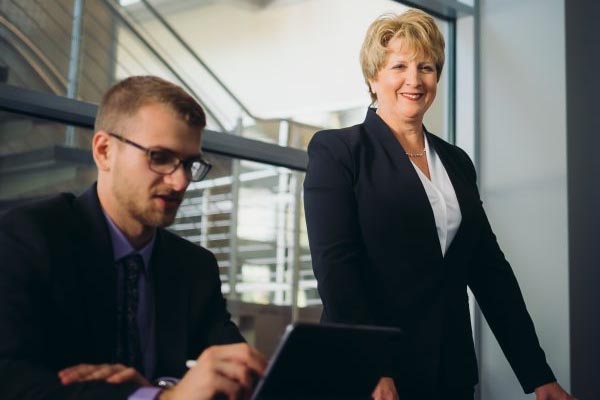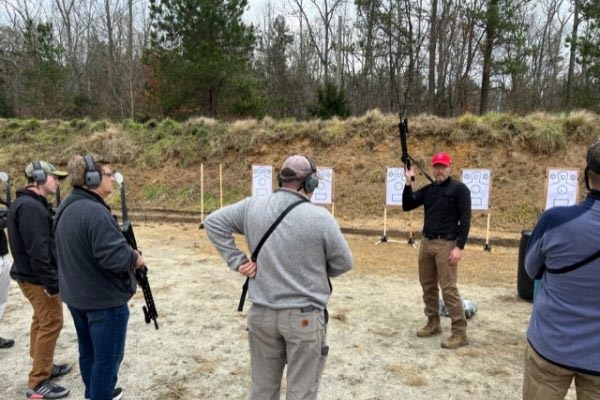 Morning Session:
Learn about Cyber-Threats, Targeted Workplace Violence//Active Shooters, Insider Threats, and Best Practices from Former FBI Cyber Crime and Counterintelligence Subject Matter Experts (SME) with Decades of Operational Experience.
Afternoon Session:
Led by the former head of Tactical Training for the FBI and members of the elite Hostage Rescue Team, you will receive personalized, live fire instruction on the same weapons systems used by FBI Agents today. This training is designed to familiarize participants with both carbine and pistol shooting fundamentals in a safe, structured environment.
The Arruda Group
We are a security consulting and training company made up of retired FBI Agents from the FBI's Cyber and Counterintelligence Divisions. We have decades of experience conducting investigations, collecting intelligence, interviewing, and developing training in the United States and abroad.