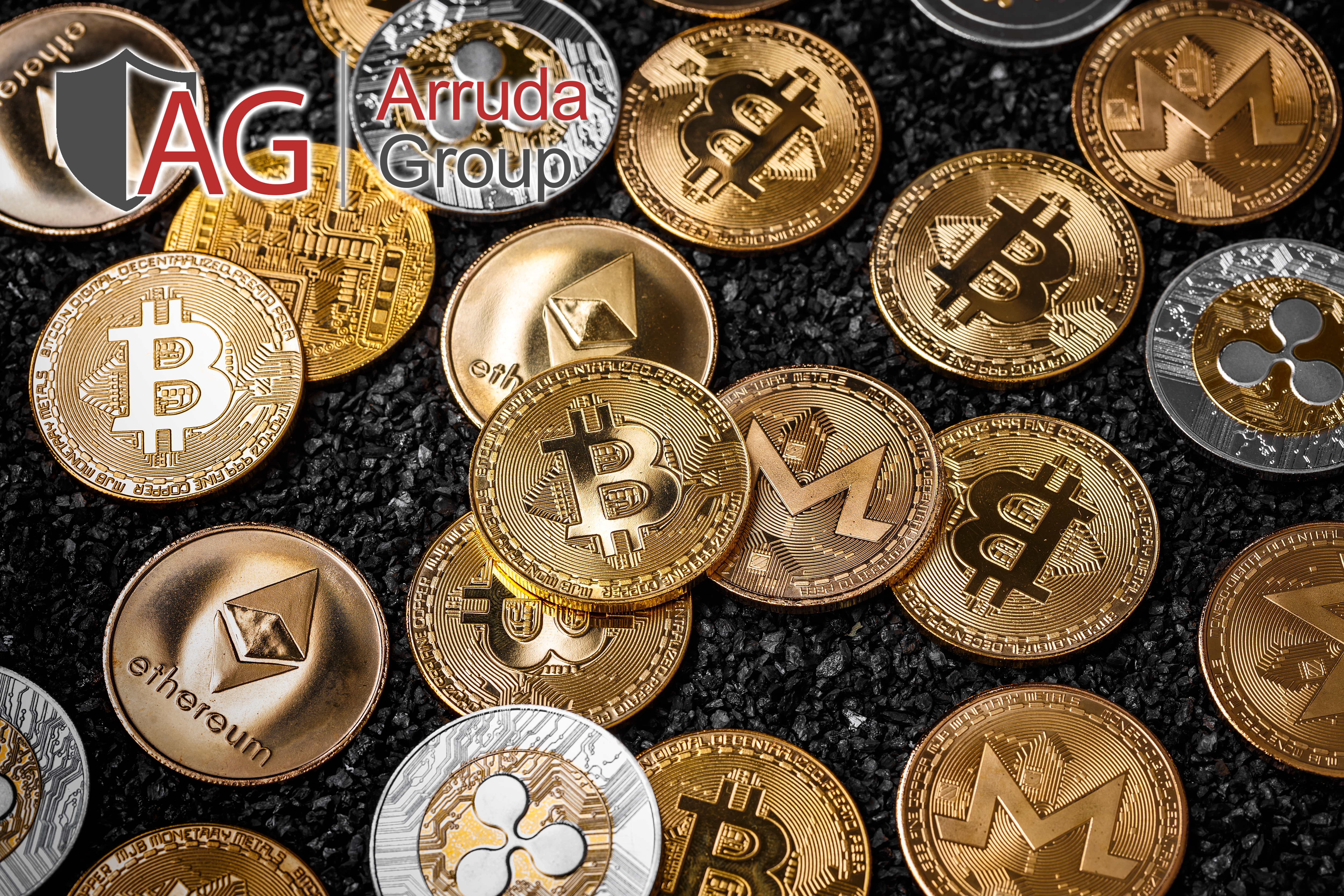 Avoid Cryptocurrency Scams in 2022
The world of commerce is changing rapidly. Advancements in technology have given rise to entirely new markets, such as cryptocurrency. It's no wonder why – This new form of trading and finance can generate massive amounts of money in no time. However, it's clear to anyone who looks even briefly that this is also incredibly risky. If you're thinking about investing and getting involved in crypto, be aware of the risks ahead of time, and the likelihood you may become victim to cryptocurrency scams.
Digital currencies are one of the most volatile markets around. You seldom know who you're buying from or when said currency may pull the rug out from under you. One thing you should verify is if the currency is powered by blockchain. This means the currency tracks transaction information in great detail. Also, look for liquidity policies and ICO rules – If there are no real people behind the company, it may be unsafe. It may even be a scam.
There's a lot of them out there hoping to capitalize on the hype behind things like Bitcoin, Ethereum, and even obvious jokes like Dogecoin. So today, let's look at some of the most common ways criminals try to take advantage of unsuspecting investors.
Cryptocurrency Scams and Emails
Even if an email looks legitimate, give it a second and third look. Is the sender's email the same as the previous, honest email? Can you verify its authenticity by contacting support or somebody who works at the company? Never click on links in suspicious emails. Scammers employ fake ICO offers, promising free initial coin offers for using their website. Once you're there, scammers can steal personal information, currency or even install malware on your computer.
Illegitimate Apps
App stores – Even Apple's tightly controlled Apple App Store – Can be a bit like the Wild West. Scammers flood these stores with fake or misleading apps. Thousands of people have downloaded fake apps that steal information and even money. By entering your wallet details into a fake app, all of your cryptocurrency may be stolen instantly.
Does the app's logo look off? Does the name or description have typos or other strange errors? If so, think twice about downloading the app.
Fake Websites
Similar to the ersatz apps, impostors often set up imitation websites. Even if you're following a genuine lead on an exciting new investment opportunity, scammers know that. Scammers can set up websites to resemble the original, and many of them have been. There are some telltale signs you're working with a fake, though. Does the website have a lot of pop-ups or redirects when you click somewhere? It's probably fake, or maybe even compromised. Check your browser's address bar. If there's no little lock icon, and the URL doesn't read "https://" it's likely fake.
Even if the site looks nearly identical (watch for typos, especially in the address), you might find yourself moved away from the site. Alternate forms of payment are a common form of misdirection. There was a famous form of this back in the early days of the internet. Google was establishing itself as an internet giant, and in 2004 malicious actors obtained a similar URL. Instead of visiting Google, people would find themselves on "Goggle" and be struck by malware. Similar things happen with cryptocurrency.
A little shrewdness will go a long way. Be careful if you're thinking of expanding your business or personal investments into cryptocurrency. Describe your situation to us, and we can go over ways to protect yourself from fraudulent activity. Training yourself and others can save you a lot of money and heartache down the line. When dealing with money in an already volatile context, you need to double, triple, and quadruple-check what you're working with.