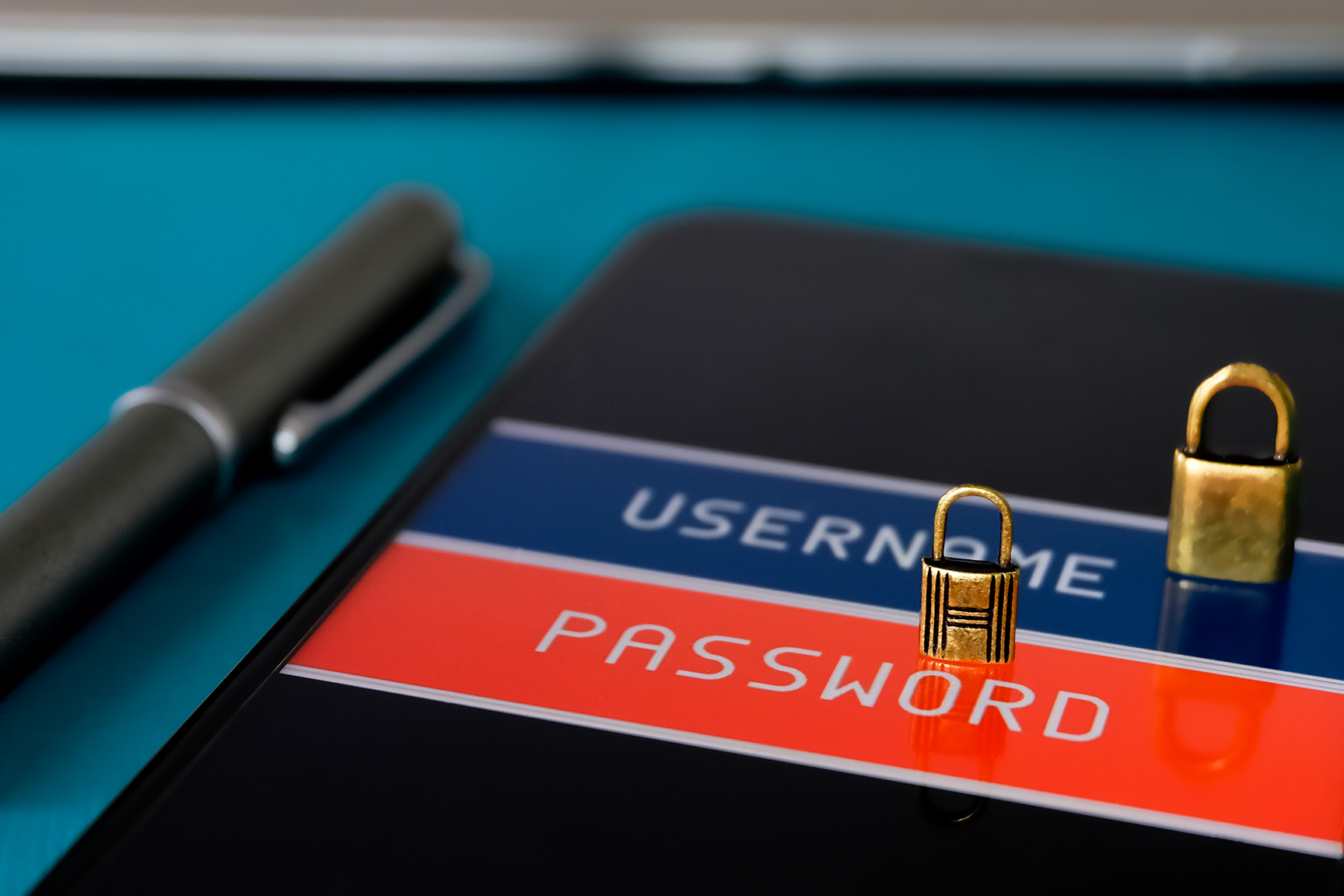 Beat Cyber Risks: A Comprehensive Guide to Risk Mitigation Strategies
Cyber threats are constantly evolving and becoming more sophisticated, making it increasingly difficult for businesses to secure their networks from potential attacks. With technological advancements, more people are relying on the internet and devices to conduct various activities, making it essential for businesses to make cybersecurity a priority. When it comes to data breaches, business owners and employees are at risk of sensitive data being leaked and exposed to outsiders who can use it for illicit activities such as identity theft, fraud, and ransomware attacks. Luckily, The Arruda Group, a corporate cybersecurity firm located in Tampa, FL, is on a mission to provide risk mitigation strategies to companies, ensuring safety, and data security needs.
Effective risk management calls for a combination of strategies that suit the specific demands of a business. The Arruda Group adopts an all-encompassing approach that guarantees protection from various angles, including structured mitigation plans, technology solutions, and awareness training for everyone in a corporate organization to reduce human error. The following are some of the mitigation strategies that The Arruda Group offers businesses to address cyber risks.
Structured Mitigation Plans
Mitigating cyber risks requires proper planning and adopting measures that prioritize the security of a company's systems and data. The Arruda Group is committed to helping businesses create structured mitigation plans that involve identifying risks, reducing vulnerabilities, and preparing action plans to handle unanticipated cyber threats.
Every business has unique cybersecurity requirements and risks. The Arruda Group uses its expertise to create structured mitigation plans tailored to the specifications of a business. The plan involves proper evaluation of the systems, identification of weaknesses, and putting in place safeguards to protect the organization's sensitive data.
Technology Solutions
Effective security against cyber risks requires much more than just the right approach to risk assessment. It also involves employing technology solutions that protect company systems from external threats and strengthening the security architecture. In this regard, The Arruda Group helps businesses choose the right security solutions that can help prevent or counter security threats.
The Arruda Group has a broad range of technology solutions to protect your company's systems against threats. The Arruda Group deploys firewalls, anti-virus software, intrusion detection systems (IDS), and regular vulnerability scanning to detect and stop cyber-attacks.
Awareness Training
Studies show that human error contributes to about 90% of all data breaches. Employees are the weakest link in most corporate cybersecurity setups, giving hackers an easy entry point into the network. Therefore, it is vital to train employees on how to identify cyber threats and respond promptly to mitigate them.
The Arruda Group provides awareness training to ensure that everyone in the organization is well informed on the cyber risks that threaten the organization's security. The training covers topics such as how to create strong passwords, the importance of regularly changing passwords, how to identify phishing attacks, and how to report cyber threats.
Conclusion for Risk Mitigation Strategies
In conclusion, cyber risks are a reality that businesses need to confront in today's world. The Arruda Group is here to help businesses detect potential cyber threats and provide effective mitigation measures to ensure that your company's sensitive data is safe. With expertise in structured mitigation planning, technology solutions, and awareness training, The Arruda Group is ready to provide comprehensive, reliable, and customized cybersecurity services to your business.