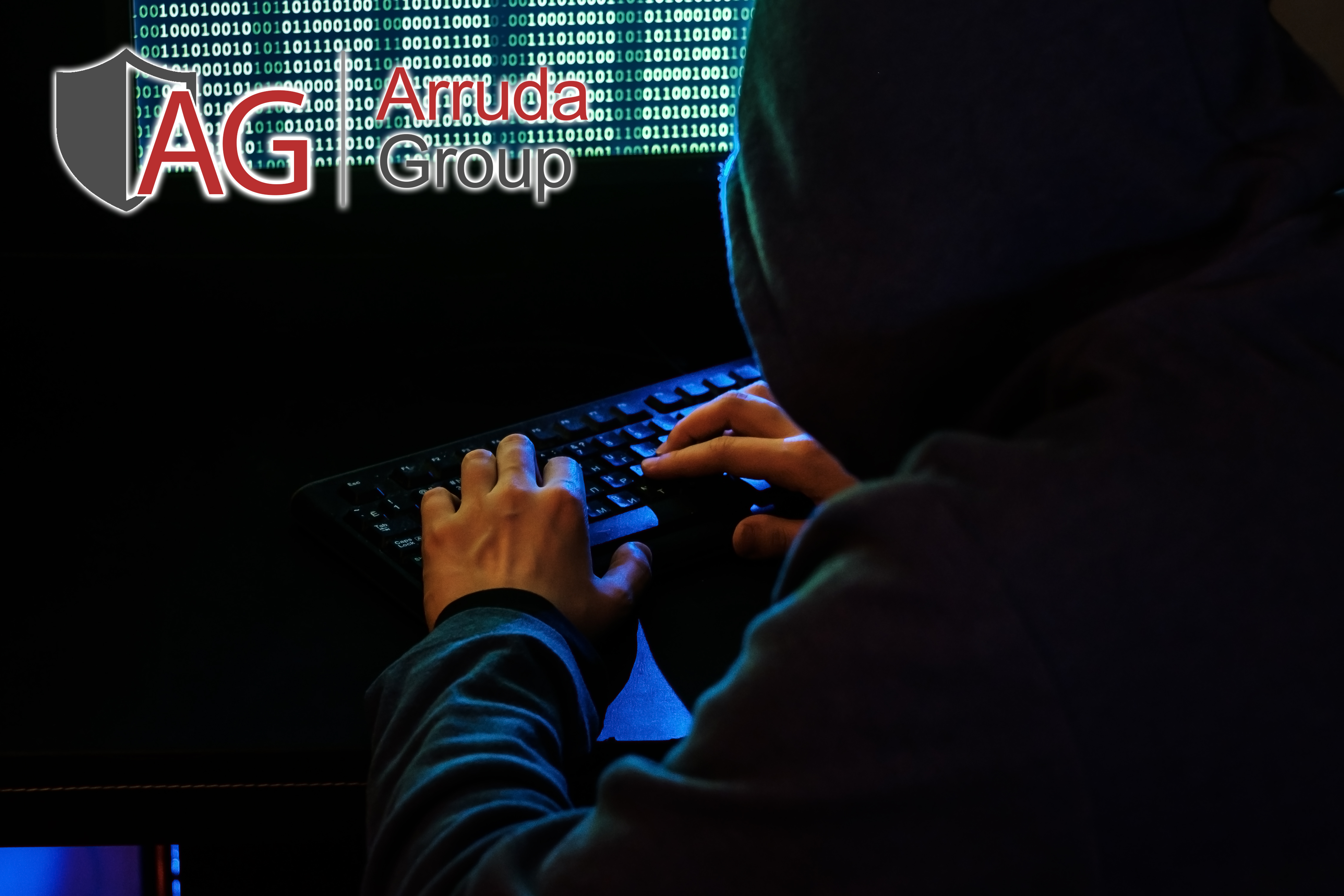 Cybercrime Threats for 2022
As the new year approaches and technology continues to develop on both sides of the cyber intelligence industry, it must be understood that cybercrime is not slowing down. On the contrary, cybercrimes are some of the largest security challenges the world is staring down. Some reports that technological attacks have created over $6 trillion in damage over the past year, creating the single biggest economic disaster in history. Cybercrime prevalence has been growing steadily by around 15% annually for a while – By 2025, the total cost could break $10 trillion.
As a result, IT firms increased budgetary spending by nearly 5% in 2021. However, just as security experts and computer science technicians continue to develop new techniques, so do hackers and those that seek to commit crimes through electronic means. As these threats develop, the arms races to check them continues. Among the expert community, various threats are identified for 2022 that you should be aware of.
Increasingly Advanced and Personalized Phishing
Experts remark that phishing is the single most common form of cyber threat that individuals and companies face. It can be expected that this will continue into 2022. This is a threat that has consistently evolved, recognizing what works and what doesn't. Currently, phishing attacks don't tend to have access to very personal information. You can expect that to change, creating new vulnerabilities for your employees to be aware of. As many as an eighth of your employees may accidentally share sensitive information with phishing websites – And this is significant. A third of all data breaches are due to phishing scams.
Will Healthcare Industries Become More Vulnerable to Cybercrime?
The global Covid-19 pandemic has changed things for many people. Work at home conditions leave companies vulnerable to their employees' potentially bad home security habits, which handily demonstrated how the healthcare industry was more vulnerable than previously expected. Between 2015 and 2019, the medical records of over 157,000 million patients were through data breaches. Each of these breaches can cost companies millions of dollars. By 2025, the healthcare cybersecurity market will reach an estimated $125 billion.
Work At Home Data Risks
Businesses can expect lockdowns and work-at-home conditions to persist into at least early 2022 and may even become more common. Even tech giants Microsoft and Metaverse (formerly Facebook) are saying they will continue allowing employees the choice to work from home. As working from home and using IOP devices both become normalized, attackers have more access points to your business than ever. Data leakage and poor cloud security are also spots to look out for.
The Takeaway
It can be difficult, if not impossible, to predict where the next cyber attack will come from. One thing is certain, however: It will come. By examining statistics and the trends they point to, we can anticipate potential problems ahead of time. Not only that, we can also perform the necessary tasks of staying current with best practices. For example, it will be important to educate employees, now more than ever, about good cyber hygiene practices and teach them how to avoid phishing emails – Especially after reports stating that 97% of people could not differentiate between legitimate or phishing emails.