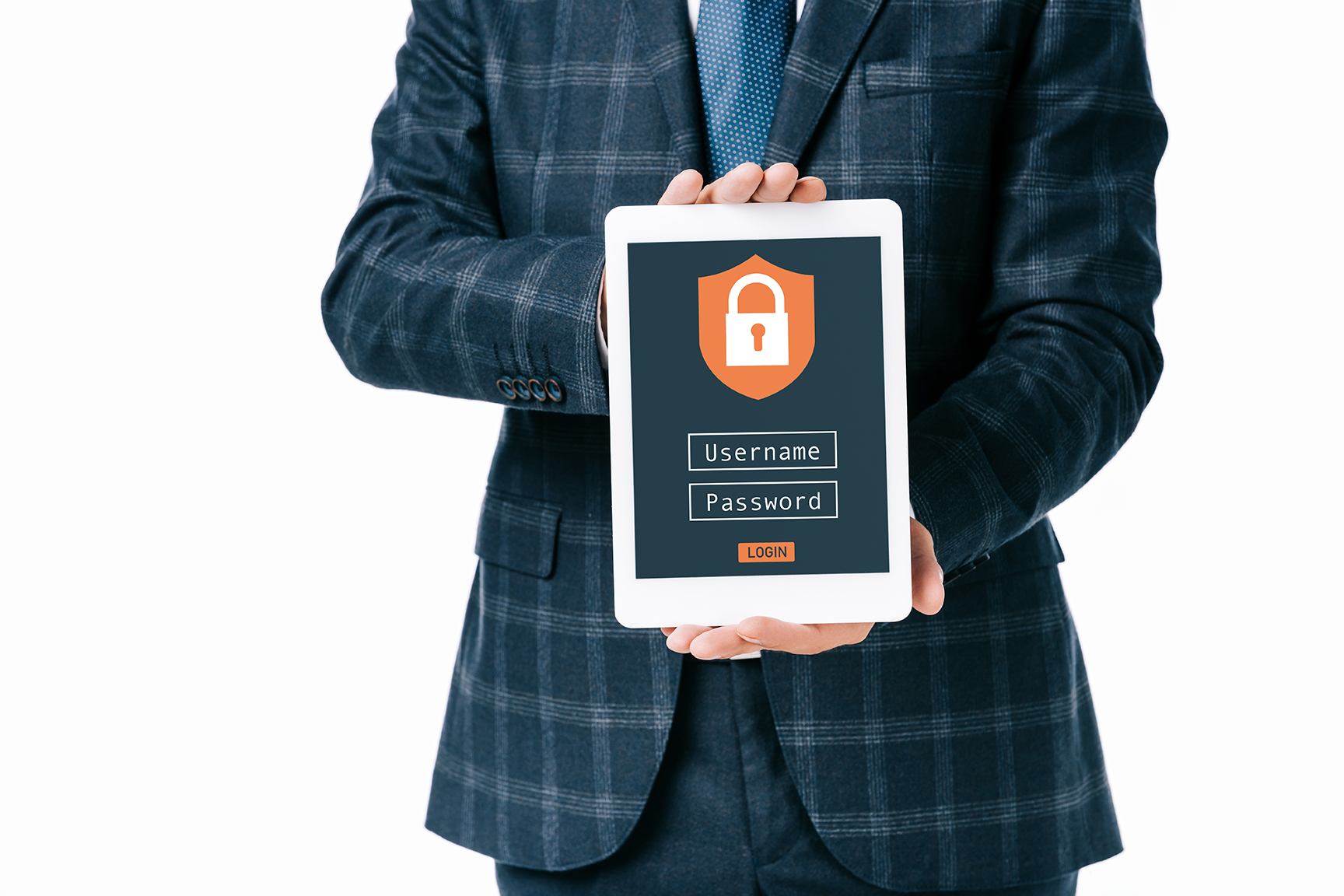 Employee Awareness and Cybersecurity Threats
Cybersecurity is a pressing concern for modern organizations, as hackers are continuously attempting to breach their systems and steal valuable information. While it's important to have the latest tools to protect your systems, organizations can't ignore a fundamental truth: human error is the leading cause of cybersecurity breaches. Employee Awareness training for cybersecurity in your organization is therefore crucial in your overall risk mitigation strategy.
With a little instruction understanding of how to handle and prevent cybersecurity threats can reduce the likelihood of attacks and make your organization more resilient to future attacks. In this blog post, we'll explore why cybersecurity awareness training is important and how it can help your organization protect against cyber threats.
Why Cybersecurity Awareness Training is Vital?
1. Human Error is the Leading Cause of Security Breaches
As mentioned earlier, human error remains the leading cause of cybersecurity breaches. Your employees are the first line of defense against attacks, and it is, therefore, essential that you provide them with the necessary skills and knowledge to prevent cyber threats. This will not only protect your organization's data but keep your employee's personal information, such as their bank accounts, safe. By increasing the level of cybersecurity education in an organization, it can reduce the likelihood of employees falling for social engineering tactics such as phishing scams.
2. Stay Compliant with Regulations and Policies
Cybersecurity regulations and policies are becoming increasingly stringent, with governments implementing new rules to secure data privacy. Organizations must keep abreast of these changes and ensure they comply with new regulations such as General Data Protection Regulation (GDPR), Payment Card Industry Data Security Standard (PCI DSS), and Health Insurance Portability, and Accountability Act of 1996 (HIPAA), to avoid hefty fines or penalties. Cybersecurity awareness training is integral in educating employees on these regulations and ensuring they understand the consequences of mishandling data.
How Cybersecurity Awareness Training can Benefit Your Employees?
1. Protective of Personal Information
Cybersecurity awareness training enables employees to learn how to safeguard their personal information, such as bank accounts and Social Security numbers, against cybercriminals. The knowledge learned from the awareness training will help employees and their families, keeping them protected against cyber threats in their personal lives.
2. Reduce Stress
Employees often end up being the weakest link in an organization's cybersecurity defenses, which puts them under tremendous stress. When unaware, employees can cause unintentional security breaches, which puts their jobs and the organization's reputation in jeopardy. Awareness training can help alleviate this stress and give employees confidence in their ability to protect the organization from cyber threats. In turn, this can lead to a more enjoyable and stable working environment, which boosts morale.
Conclusion for Employee Awareness
Cybersecurity awareness training is an essential part of your cybersecurity strategy, enabling your employees to identify potential risks, prevent threats and report potential cyber-attacks in a timely manner. By implementing cybersecurity awareness training, you are not only protecting your organization from cyber attacks but creating a culture of security where employees are aware of the risks and stay alert to the potential dangers. Your employees can act as an additional defense mechanism against cyber threats. Contact us for more information about cybersecurity training for your organization.