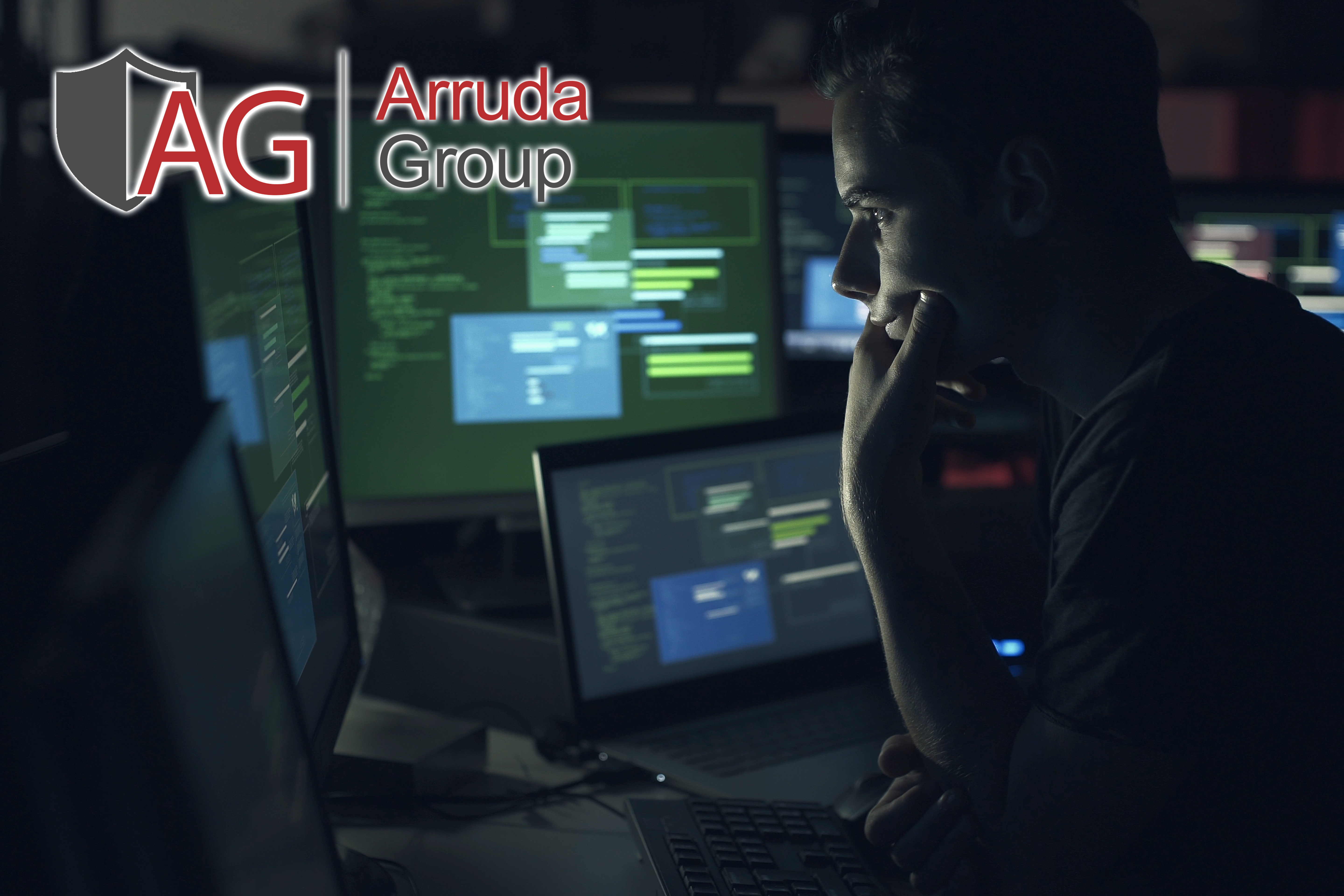 Do I Need a Data Breach Plan?
Data breaches are becoming facts of life. IT managers and business owners should face the reality that can be attacked. The question is about how often and through what means. The 2016 leak of U.S. National Security Agency hacking tools shows us that no group – No matter how large or powerful – Is immune to the danger of cybercrime. Studies and statistics show us that most attacks are external in origin and cause the majority of data breaches. Organized crime groups, hostile governments, competing businesses, angry customers, hackers for hire, and all sorts of outside elements are responsible for almost 75% of all cyberattacks.
Acting fast is essential. The longer your department takes to respond to the damage, the more widespread it will become. So why do you have to be quick about your response to data breaches? The data breach itself isn't the only thing you need to worry about, however. Government fines may be levied if you fail to comply with regulations. You may have financial liabilities for customers or partners. You will certainly suffer branding damage even as you pay out of pocket to fix the problem. This is worrying because most breaches take months to discover – And by then, the damage may have gotten worse day by day without you knowing.
How to Form A Data Breach Plan
In order to respond effectively and quickly, your company should draft plans and train employees in case of an emergency. During a data breach event, nothing is more difficult to deal with than internal strife and paralysis. Creating a chain of command early after an emergency is essential to mobilize your human resources efficiently. You will want to include lawyers who can see if you're liable for the scope of the damage, public relations representatives to answer potential press questions, IT security, and other staffers are essential to mobilize.
It depends, however, on which departments you assign to the cleanup effort. For example, suppose customer payment information was stolen. In that case, you will need additional customer service representatives and compliance professionals, but you may not need these staff if the information stolen was related to an upcoming promotion.
Taking Steps
As an IT manager, it is essential, but can be challenging, to gain the support of executives within the company for data breach response activities. The participation of executives in these activities not only encourages and promotes employee participation but also shows the commitment of the company itself to protect its customers and employees. In addition, it is important to explain to upper management the potential impacts that a data breach can have on operations.
The steps you should take are fairly straightforward:
Before a breach, take inventory of your most critical IT and data assets. Once you detect a breach, this list can be a helpful reference to determine the integrity of the assets.
One should also begin implementing incident prevention measures, such as intrusion detection systems and data loss prevention software.
Obtain documentation. After any breach, it will be critical that you have records of the breach. Document any communication that occurred, or access attempts made – Record any detail you can find. These will be useful in and out of court and help you rebuild your security.
Receive documentation from employees while their memories of the event are still fresh.
Train your employees further on security awareness. A well-trained staff can prevent attacks by keeping passwords secure and updating encryption protocols, avoiding phishing scams, and knowing what to watch out for so they can report potential issues to IT security personnel.
Further assistance, if desired, can be found at our site. Contact Arruda Group today for a consultation.