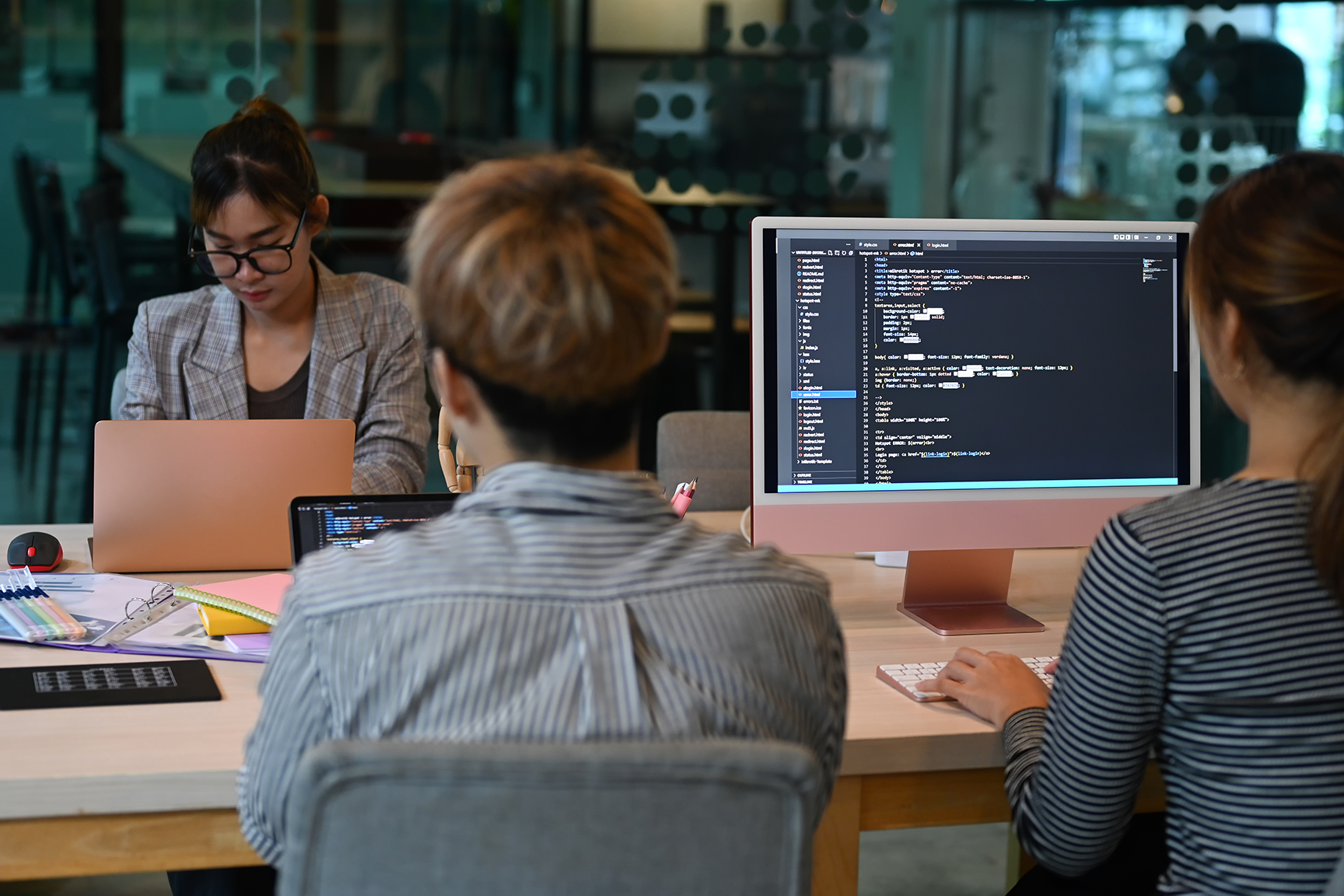 Corporate Cybersecurity – Safeguarding Your Corporate Assets
As technology continues to evolve, the threat of a cyber attack on a company has become more prevalent than ever. While large corporations invest heavily in cybersecurity, small and medium-sized businesses often neglect their cybersecurity measures. This is where a company like The Arruda Group comes into play. Based in Tampa, FL, The Arruda Group provides top-notch corporate cybersecurity services to help companies mitigate their risks both internally and externally.
At The Arruda Group, our focus is on providing awareness training for everyone in a corporate organization to reduce human error, which is often one of the leading causes of cybersecurity breaches. By educating your team about the importance of cybersecurity and how to identify and prevent potential threats, we can reduce your risk of a data breach.
Furthermore, our team of security experts works to design and implement comprehensive cybersecurity measures, including firewalls, intrusion prevention systems, and threat intelligence solutions, tailored to your company's particular needs. With our help, you can rest assured that your company is safe from cyber threats.
The Human Element of Corporate Cybersecurity
At The Arruda Group, we understand that technology is only one aspect of cybersecurity, and it's not always the most straightforward one. In fact, the human element – the people within your organization – is often the weakest link in the chain. This is why we provide awareness training and phishing simulations to ensure that everyone in your company is on the same page when it comes to cybersecurity.
We organize various training sessions, including penetration testing, to help your employees understand how hackers operate and the risks of careless actions on their part. The training goes beyond clicking links and updating passwords but covers how employees can be social engineered to aid the attackers unknowingly. Our training programs are designed to improve your staff's awareness of phishing attacks, ransomware, malware, and other cyber threats, as well as how to respond in case they become a target.
Customized Cybersecurity Solutions
At The Arruda Group, we don't believe in a one-size-fits-all approach when it comes to cybersecurity. We understand that each company has unique needs and vulnerabilities that require personalized solutions. Our team of experts works with you to develop a customized cybersecurity plan that addresses your risks, meets compliance requirements, and fits your budget.
We start by conducting a thorough assessment of your current systems and identify areas that require improvement. Then, we proceed to implement measures ranging from network monitoring systems to advanced intrusion detection solutions, firewalls, and VPN systems, among other security measures. We also study and make recommendations about the risks associated with cloud services, internet of things (IoT) devices, and bring your device (BYOD) policies.
Our solutions are designed, keeping in mind your current infrastructure, including software, hardware, and processes. We look into current gaps and create solutions that can be implemented in a phased manner to minimize disruptions to your daily operations.
Get The Upper Hand with The Arruda Group
If you're concerned about your company's cybersecurity, it's time to take the reins and get the upper hand against cyber threats. At The Arruda Group, we will be with you every step of the way to guide you on the path to secure your corporate assets. Our professional-grade security solutions will keep you ahead of the competition and provide your team with the peace of mind they need to get the job done.