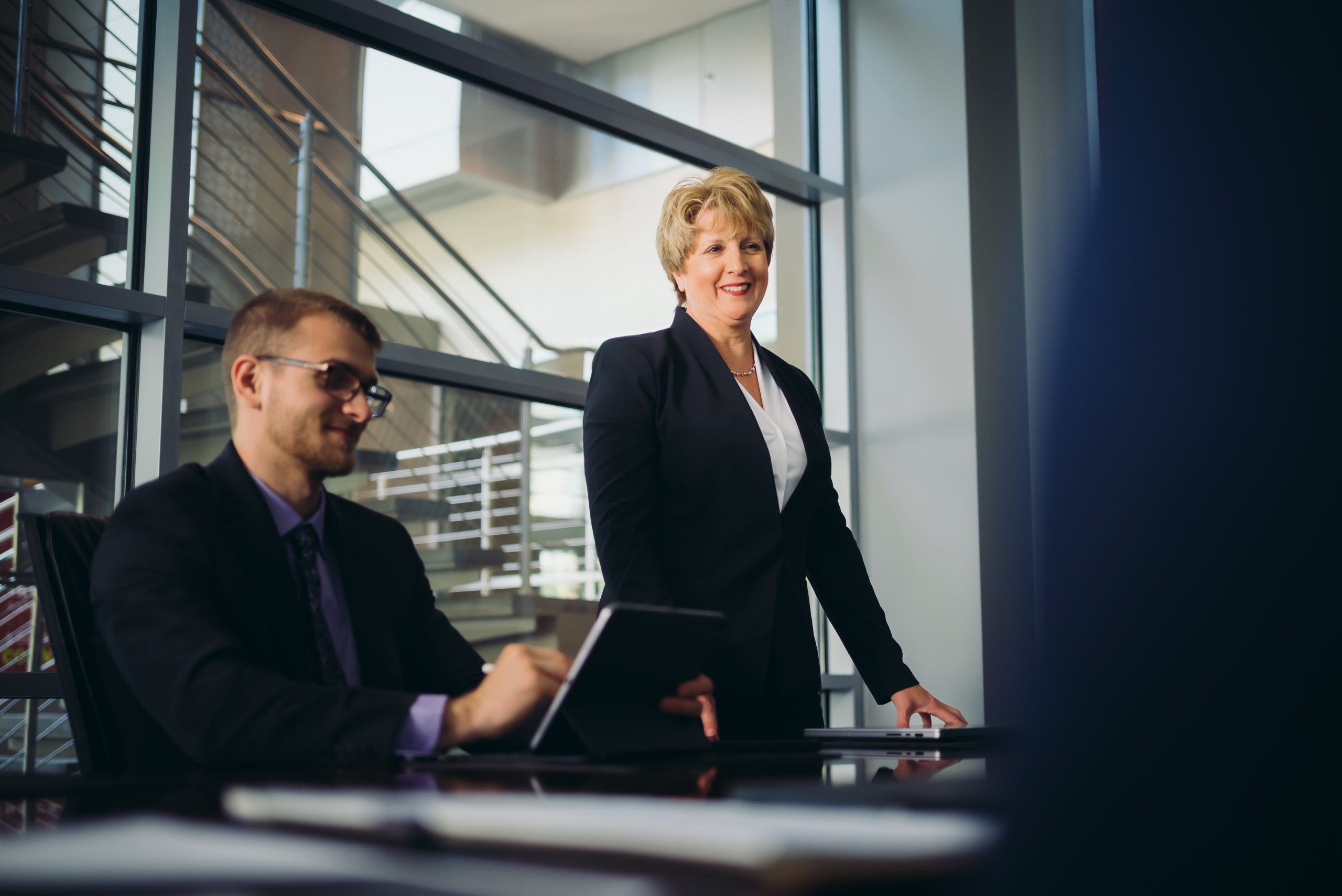 Location:
Lockheed Martin
3655 Tampa Road
Oldsmar, FL 34677
**There will be requirements to identify yourself 24 hours prior to the meeting because this is an ITAR facility. YOU MUST RSVP!
Time:
July 21st
9:00am – 12:00pm EST
Speakers:
Eli "Sam" Miranda Sr. & Stacy Arruda
Refreshments will be provided!
The event host is instituting the above safety measures for this event. Meetup is not responsible for ensuring, and will not independently verify, that these precautions are followed.
Speaker
Eli "Sam" Miranda Sr. & Stacy Arruda
9:00am – 1st Speaker – Lockheed Martin
Bio: Eli "Sam" Miranda Sr. is the Insider Threat Program Senior Official for Lockheed Martin, Rotary and Mission Systems' Southern Region.  In that capacity, he is the Counterintelligence Lead for the region. Previous to Lockheed Martin employment, Sam served as a US Army paratrooper with worldwide assignments; a Police officer in Central and South Florida; and in 2021 retired from the FBI.
Discussion Abstract: COVID-19 forced many companies to adopt a Work from Home (WFH) posture in order to survive the challenges of the pandemic.  Even though many companies are slowly returning back to the office, there still remains a substantial portion of the workforce still performing WFH.  This will be a defensive briefing for remote workers and their managers to use at their companies to mitigate the vulnerabilities created by WFH.
10:00am – 2nd Speaker – Cyber Florida
Bio: Stacy Arruda is the CEO and Founder of the ARRUDA Group, a consulting agency specializing in Cybersecurity Awareness//OPSEC Training and investigations. As a member of the FBI's Adjunct Faculty, Ms. Arruda has delivered hundreds of speeches/presentations/trainings over the past 26 years. She was recently appointed as a Senior Fellow to the Florida Center for Cybersecurity (Cyber Florida) at the University of South Florida.
Discussion Abstract: We'll be holding a Cyber Tabletop Exercise! It will be a discussion-based, multi-media facilitated exercise, facilitated by a retired FBI Cyber Special Agent. The participants will be divided into groups, and each will be provided with an envelope containing cards that change the direction of the exercise. The inject cards will change the severity of the original incident; and the resource cards will provide different resources to each group. The Incident Response Plan cards will dictate the status of each group's incident response plan. This will allow for discussion of multiple security events where the participants will benefit from the experience in the room. The focus will be on the importance of intelligence, early involvement of the Public Information Officer, and a current approved Incident Response Plan.