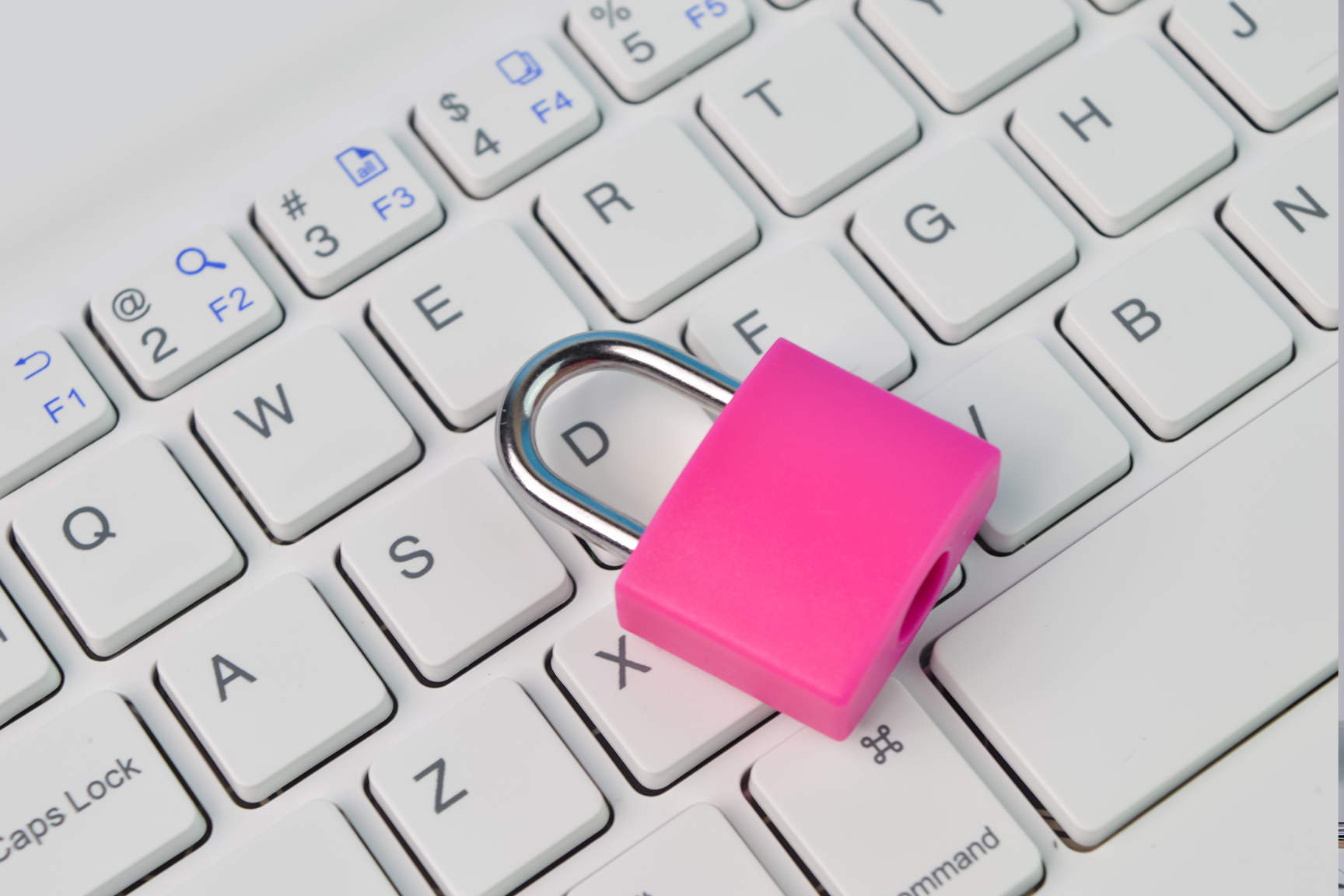 Shield Your Business from Cyber Attacks: How The Arruda Group Can Help
As cyber attacks continue to rise, business leaders are becoming increasingly aware of the importance of cybersecurity as a top priority. In today's digital age, no business is immune to cyber attacks. Hence, adopting a proactive approach to mitigate cyber risks is vital to shield your business. Cybersecurity is more than just installing firewalls and anti-virus software. It requires a comprehensive strategy that covers every aspect of the organization.
The Arruda Group is a corporate cybersecurity firm located in Tampa, Florida, dedicated to providing risk mitigation services to help organizations prevent cyber attacks. The company helps businesses strengthen their cybersecurity posture by providing awareness training for everyone within an organization to reduce human error. In this blog post, we will discuss how The Arruda Group can help strengthen your organization's cybersecurity.
A Critical Element in Protecting an Organization's Digital Assets
As cyber attacks are becoming more sophisticated, cybersecurity awareness training has become a critical element in protecting an organization's digital assets. According to recent studies, over 90% of data breaches are caused by human error. This statistic shows the importance of providing proper training to all employees in an organization. The Arruda Group assists organizations to develop tailored training programs to educate employees about the latest cyber threats and how they can mitigate these risks. By increasing employees' cybersecurity awareness, companies can help prevent breaches and ensure that their data remains secure.
The Arruda Group also provides cybersecurity risk assessments to help organizations identify vulnerabilities in their systems and networks. This assessment examines an organization's entire infrastructure, from hardware to software to human interactions with technology. The Arruda Group provides comprehensive reports on the identified vulnerabilities and offers solutions to alleviate the risks. This service is critical as it allows businesses to detect and mitigate vulnerabilities before a cyber attack occurs.
A Proactive Approach to Cybersecurity
One of the key features of The Arruda Group's services is their proactive approach to cybersecurity. Instead of waiting for a cyber attack to happen, the company helps businesses prepare for potential threats ahead of time. The Arruda Group ensures all employees understand their roles and responsibilities in protecting the organization's data. They provide regular security updates and simulate phishing attacks to test employee responses. This method ensures all employees are equipped with the necessary knowledge to identify potential cyber threats and respond appropriately.
The Arruda Group also provides incident response services in the case of a cybersecurity breach. Cyber attacks are unpredictable, and it's often unknown when an organization will become a victim of a breach. The Arruda Group helps businesses develop an incident response plan to minimize the impact and speed up their recovery time.
Conclusion to Shield Your Business
In conclusion, every business should prioritize cybersecurity as a fundamental aspect of their daily operations. With a proactive and comprehensive approach to cybersecurity risk mitigation, businesses can significantly reduce the potential for cyber attacks and ensure the safety of their data. The Arruda Group provides exceptional risk mitigation services to help shield businesses from cyber attacks and provide comprehensive training to employees to prevent data breaches.