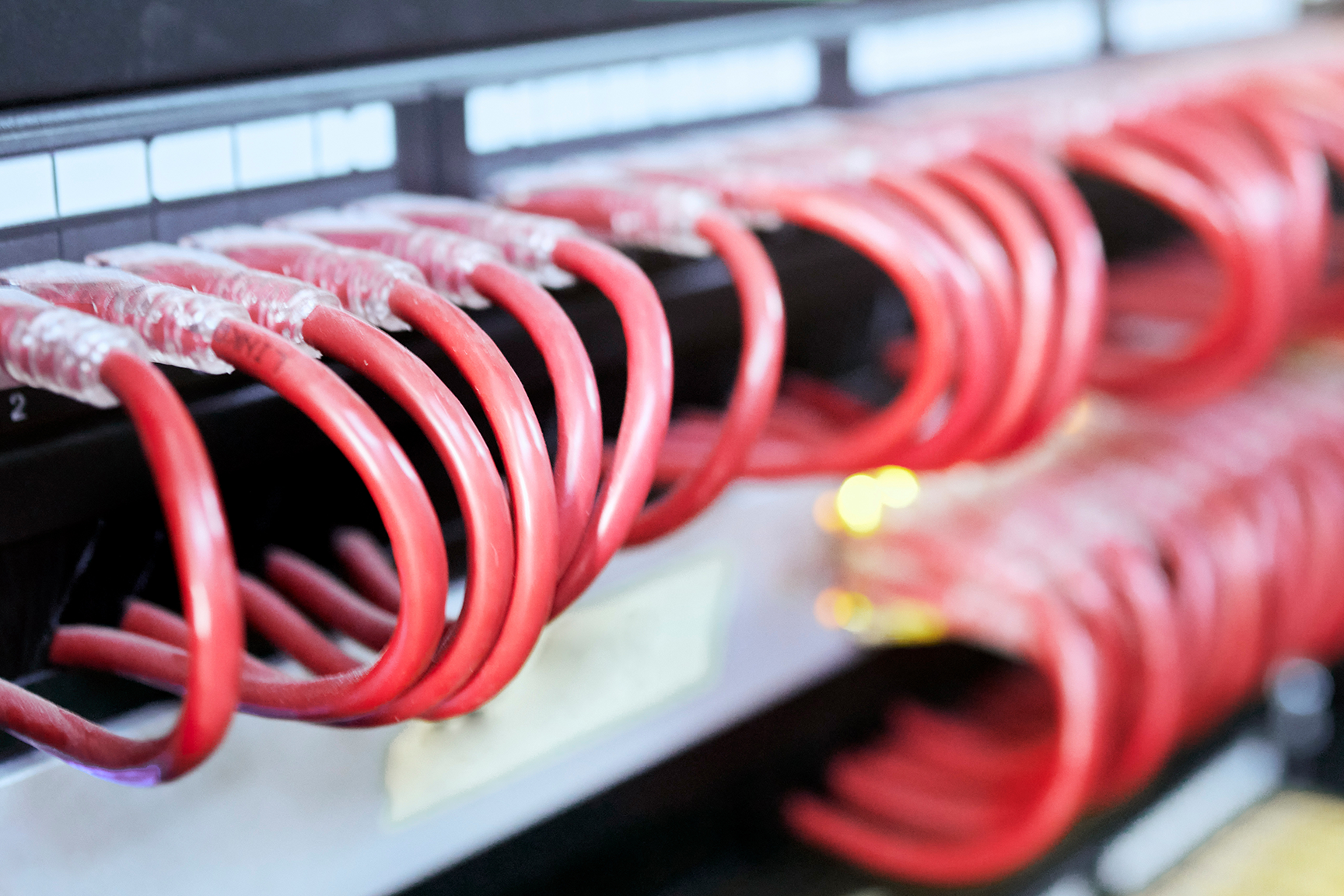 The Arruda Group: Leading the Way in Corporate Cybersecurity
In today's digital age, where most organizations are dependent on networks, online data storage, and cloud computing, cybersecurity has become a top priority for businesses worldwide. The threat of cyberattacks and data breaches continues to increase, making it crucial for businesses to implement effective cybersecurity solutions. The Arruda Group is at the forefront of providing corporate cybersecurity services to clients. With its headquarters located in Tampa, FL, The Arruda Group works to alleviate exposure to cyber risks both internally and externally by providing awareness training for everyone in a corporate organization, aiming to reduce human error.
The Arruda Group is a team of experienced cybersecurity professionals who understand the evolving nature of cyber threats. The team is committed to providing top-notch security solutions that mitigate risks and defend businesses against cybersecurity threats. Furthermore, the Arruda Group recognizes that cybersecurity is not just limited to technical measures but also incorporates people, processes, and procedures that are critical components of a comprehensive cybersecurity solution.
The Arruda Group's Services
The Arruda Group offers various corporate cybersecurity services that help businesses mitigate cyber risks effectively. These services include:
Risk Assessment and Management: The Arruda Group conducts a comprehensive risk assessment and analysis of an organization's information security posture. Their team identifies vulnerabilities and provides recommendations to manage risks effectively.
Security Awareness Training: The Arruda Group provides training programs to ensure employees understand their roles and responsibilities in maintaining an organization's cybersecurity posture. By training employees on cybersecurity best practices, businesses can reduce the risk of human error that leads to data breaches.
Incident Response and Recovery: In the event of a cyber attack or data breach, The Arruda Group provides a response and recovery plan to minimize the impact on an organization's operations. Their team of experts will analyze the threat, contain the attack, and restore operations.
Cybersecurity Compliance: Compliance with regulatory standards is an integral part of cybersecurity. The Arruda Group provides consultation services to ensure organizations maintain compliance with laws and regulations.
Benefits of Engaging The Arruda Group's Services
Partnering with The Arruda Group provides businesses with various benefits, including:
Customized Solutions: The Arruda Group recognizes that cybersecurity needs vary from business to business. Therefore, they provide tailored solutions to meet each client's unique cybersecurity needs.
Proactive Approach: With the constant evolution of cyber threats, businesses cannot rely on reactive measures. The Arruda Group's solutions adopt a proactive approach to ensure clients are always prepared for potential cybersecurity risks.
Experienced Professionals: The Arruda Group's team of cybersecurity experts has a wealth of experience in mitigating cyber risks across various industries. Their experience and knowledge enable them to provide effective solutions to businesses.
Peace of Mind: With The Arruda Group's comprehensive cybersecurity solutions, businesses can have peace of mind knowing their digital assets are secure.
Conclusion for Corporate Cybersecurity
The Arruda Group is a pioneer in corporate cybersecurity, providing businesses with top-notch cybersecurity solutions to mitigate cyber risks. By providing customized solutions, adopting a proactive approach, and leveraging their team's experience, clients can have peace of mind knowing that their digital assets are secure.
Furthermore, their focus on providing awareness training to reduce human error shows a holistic approach to cybersecurity, recognizing that cybersecurity is not just exclusive to technical measures. For businesses looking to secure their digital assets, The Arruda Group is an excellent choice.