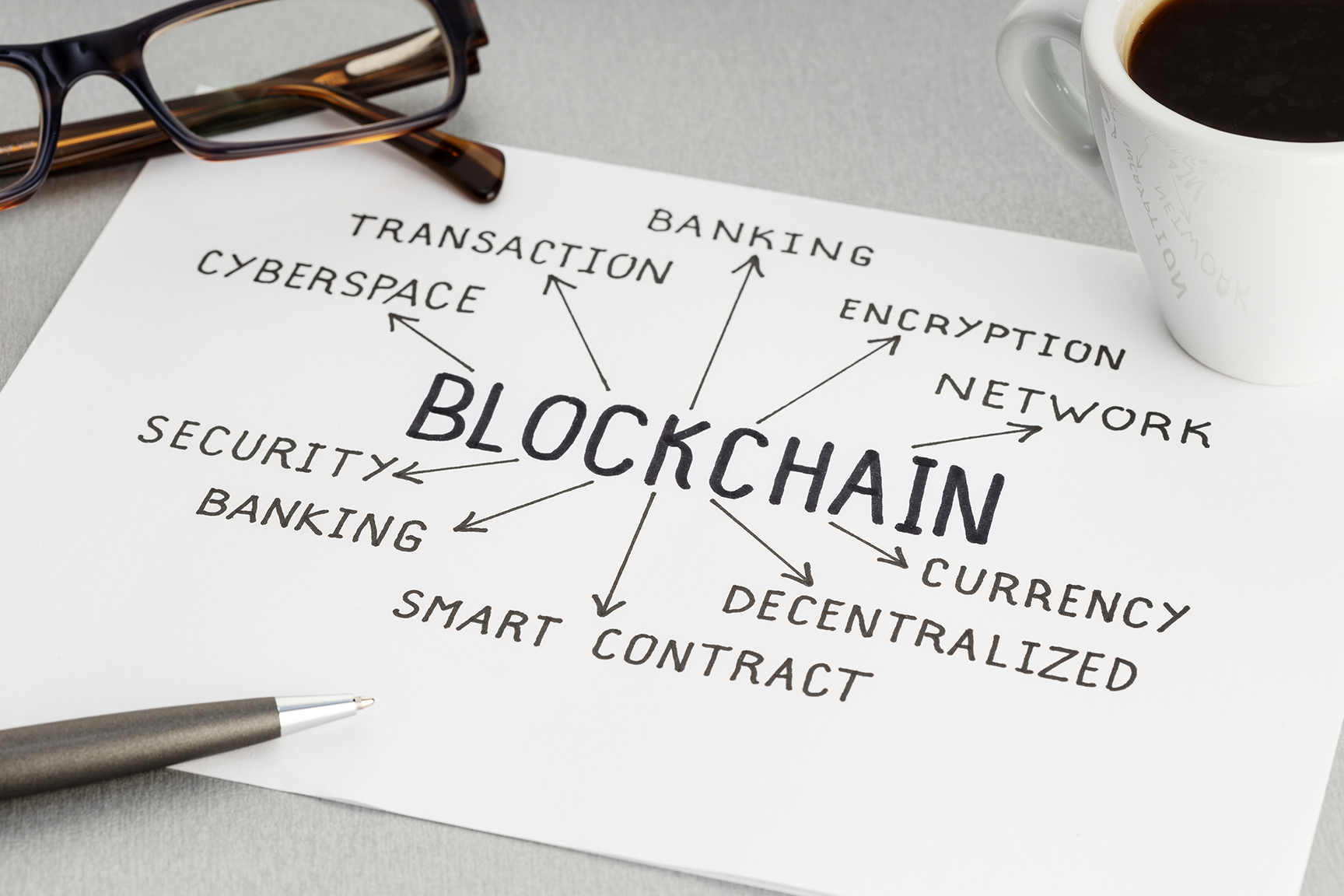 The Basics of Blockchain as a Service
Blockchain-as-a-service (BaaS) is a third party providing cloud based networks for companies building blockchain applications. In essence, BaaS creates the foundation needed to build and deploy blockchains. It is one of the newer developments in the growing field of this technology. Blockchain technology, first developed to support cryptocurrency transactions, is now being widely applied to record and verify many kinds of secure data entries. So there is a demand for hosting services, according to Investopedia.
BaaS is a cost-effective way for businesses of all sizes to use blockchain technology. However, since blockchain resides mostly in the domain of cryptocurrencies, it's not likely to see this technology used at a business scale. Many people also don't have the experience to calculate a ROI for enterprise software use.
Importance of BaaS:
An organization's operations area unit is driven by data. Blockchain provides a way to ensure that this data exists and can be accessed only by authorized members of the network—and it does so in an immutable, transparent manner.
Blockchain technology is being explored for use in a growing number of industries. Despite these challenges, there are many potential benefits of blockchain technology; however, it can be difficult to implement with significant risks involved. Business-as-a-Service (BaaS) is seen as a viable solution to the present problem.
A BaaS supplier can help companies implement blockchain technology by providing access to its network of developers. It may also provide method, governance and infrastructure specialists. This would help startups obtain needed cloud infrastructure at lower overhead costs than they have experienced before.
How does BaaS work?
Blockchain-as-a-Service (BaaS) is a business model in which an external provider sets up for customers all the mandatory "technology and infrastructure." A business that uses blockchain-as-a-service pays for the creation and upkeep of a network of computer servers running  the software. The server that drives the web application is hosted by the BaaS provider.
The BaaS operator ensures the preservation and management of blockchain-related objects. In addition, it can measure the amount of information collected, allocate capabilities to run programs and assess storage needs. It also has built-in security measures that help prevent unauthorized access.
Think of BaaS as a web-hosting service—it takes just minutes to create a website that is seen by thousands of people daily. Scratch that, you'll be running your own website from your own workplace, using your own computer/server, and either will do the work yourself or rent a support team.
Conclusion for BaaS Business Models
Blockchain as a service (BaaS) can be the catalyst for wide-scale adoption of this new standard throughout varied industries and companies—any size firm will currently merely "outsource" their technological advanced tasks.
Blockchain-as-a-Service (BaaS) provides an easy way to access and use this technology, making it possible for a growing number of companies to implement this innovative platform into their systems. This is a great opportunity that can boost your business. But, you should be careful; new technologies bring risks as well as rewards. Always calculate the return on investment before adopting anything new like this.
And, to help with this essential strategy, keep on top of all your cybersecurity essentials at Arruda Group.