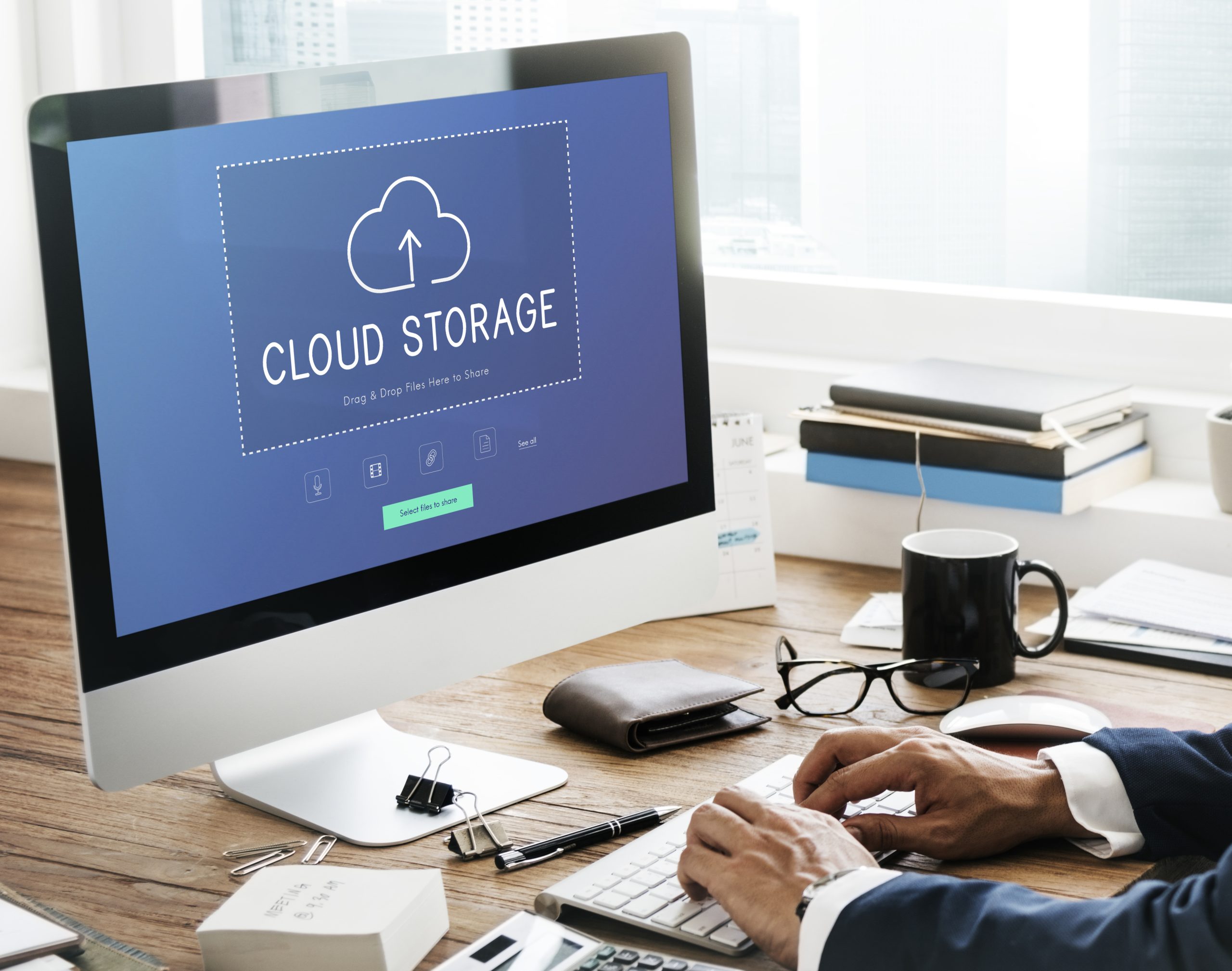 The Risks of Mismanaging Your Cloud Data
Research has shown that organizations often fail to manage the servers properly they lease from cloud service providers, leaving them vulnerable to attack. According to the Cloud Security Alliance, over 30% of all cloud data service providers cannot manage their customers' security risks.
With cloud computing, businesses can rent servers from a third party the same way they rent office space. This model is more accessible for companies to manage and use than buying and maintaining servers. But security issues may arise with this setup. Some hackers see this as an opportunity for malicious intrusions into sensitive systems.
Cloud Data Squatting
One fundamental mistake many companies make – When you stop using a cloud server but fail to remove references to the IP address, users can continue to send data to that address. As you can see, this could be a huge mistake for many of your clients.
Because they trust the service that previously used the address, user devices automatically send sensitive information such as GPS location, financial data, and browsing history. After you stop using a cloud server, remove or change the IP address so that it no longer can be referenced in SSL certificates to secure connections.
If you fail to secure these avenues of data, an attacker can squat on cloud addresses by claiming them. This allows them to receive traffic intended for legitimate organizations. Once they control the lesson, they can continue to receive data until someone notices and corrects the problem.
Why Does This Matter For Other Companies Or Me?
Smartphone users share personal data with businesses through the apps they install. It's a trade-off for the convenience of adding a new app to their phones, but the information these users share could be used against them by hackers or identity thieves. No company wants their userbase to be felled by such malicious attacks.
People have become more aware of how important it is to protect their personal information. They may be comfortable relying on the businesses they interact with to follow the relevant regulations.
As we advance, every company should do their best to be transparent about the data they collect, why they're collecting it, and when they plan to share it with third parties. Otherwise, potential theft through so many vulnerable avenues could lead to litigation.
User Risk Mitigation
By using any website, you are sharing some personal data. This can be as simple as your IP address, the time of day you log in and out of the site, or the pages you visit. This collection of data is anonymous and not linked to your account directly. It is up to every organization on the internet whether they utilize this anonymous data collection. If you have concerns over how a company utilizes the information it collects. You can use this information while making informed decisions on how secure or protect your data will be while using any site.
You should only give the amount of personal or private information that you are comfortable sharing with others. Watch out where you give your data. It might not be as safe as you think. If you need further recommendations, visit our company at Arruda Group for more great tips.